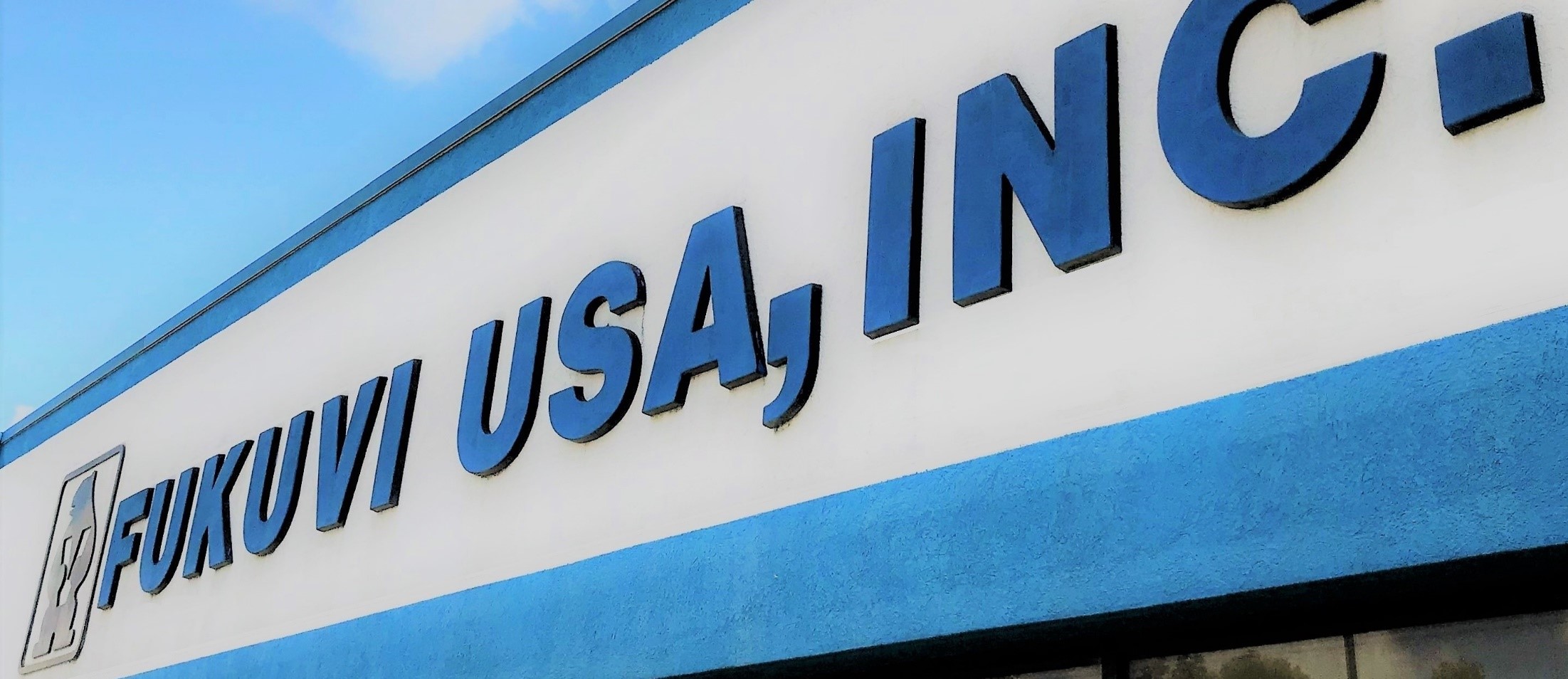 FUKUVI USA HAS BEEN PRODUCING QUALITY CUSTOM PLASTIC EXTRUSIONS AND BRAND PRODUCTS SINCE 1996.
Fukuvi USA is a subsidiary of Fukuvi Chemical Industry Co., Ltd. Founded in 1953, Fukuvi Chemical is the largest extruder of plastic construction and industrial products in Japan.
In the 1990's, one of Fukuvi Chemical's customers was planning to start operations in North America, and asked Fukuvi for their support in the region. Fukuvi saw an opportunity to serve its customer, but knew that it needed additional customers in order to sustain a new operation in the United States.
Drawing on its experience in the construction industry, Fukuvi developed Victory Bear Products, its own brand of accessories for concrete construction, specifically for the North American market.
In 1996, Fukuvi USA opened for business in Huber Heights, Ohio, near Dayton. We now manufacture custom plastic profile extrusions in a variety of industries, and our Victory Bear brand is widely recognized in the fields of tilt-up and precast concrete.
As our company has grown, our factory has gone through numerous expansions. Over the years, we've added warehouse space, manufacturing capacity, and dedicated space for our secondary fabrication, processing, and assembly operation.
We continue to seek new challenges that will allow us to apply and expand our range of capabilities, all with the goal of providing the highest level of service and quality available to our customers.
Contact us at (937) 236-7288 to see how our plastic extrusion technologies can help you meet your needs.
Question?
Need a quote?
Contact us:
7631 Progress Court
Huber Heights, OH 45424
Phone: (937) 236-7288
Fax (937) 236-7289