DESIGNING A PLASTIC EXTRUDED PRODUCT
QUALITY AND VALUE IN PLASTIC EXTRUSION ARE ACHIEVED THROUGH SMART DESIGN.
When designing a custom plastic extrusion, there are several factors to consider. Firstly, the final extruded product must meet the customer's performance requirements. With these requirements in mind, we can then consider how to design a part in the context of the extrusion process to ensure the most efficient, high-quality extrusion possible.
Uniform Wall Thickness
An extruded plastic product should have as uniform a wall thickness as possible. This promotes even cooling of the extrusion, which in turn helps to avoid sink lines where two walls intersect. Even cooling also helps to ensure better control of tolerances, prevents bowing and twisting, and improves material flow and manufacturing efficiency.
Question?
Need a quote?
Contact us:
7631 Progress Court
Huber Heights, OH 45424
Phone: (937) 236-7288
Fax (937) 236-7289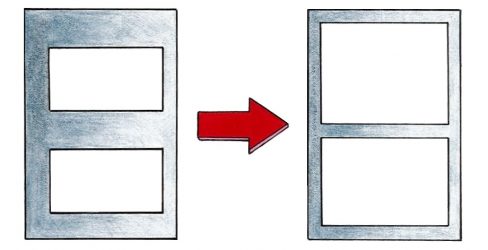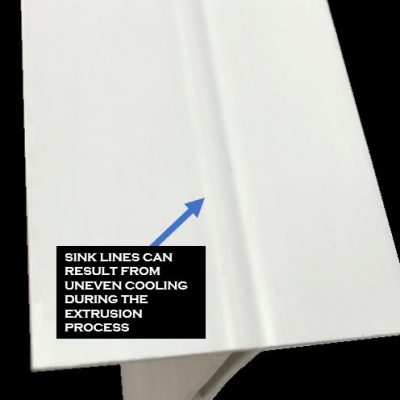 Avoid Sharp Corners
Whenever possible, radii should be designed into the corners of a profile. A radius will strengthen the corner, preventing potential break points.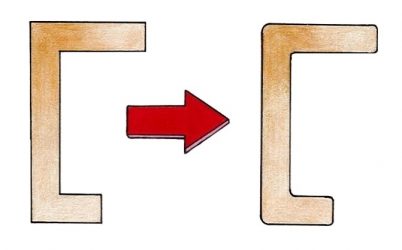 Material and Design Assistance
Fukuvi USA's engineers would be happy to discuss your extruded product needs, and offer design and material recommendations. Our team can help you meet your requirements for appearance, form, fit, and function, while providing the most efficient and cost-effective profile possible.
Do you need advice on how to best design your extruded plastic profile? Contact us at (937) 236-7288.